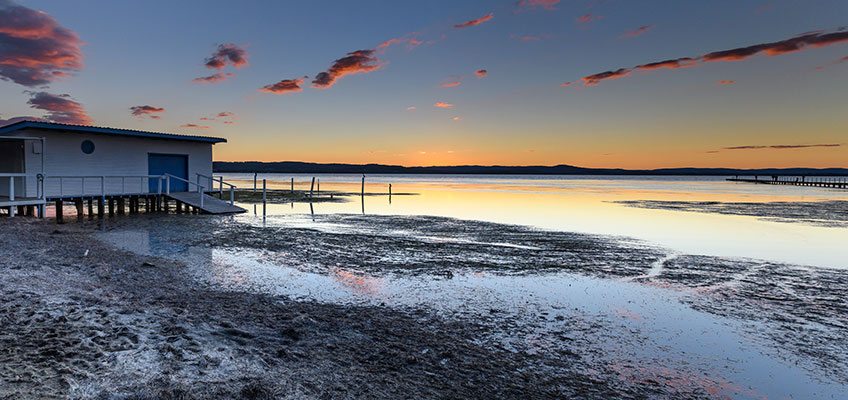 Superannuation Services
Apart from the family home, superannuation is often your largest and most valuable asset. However it may not be until you approach retirement that you start thinking about your superannuation.
Superannuation remains the most tax effective vehicle for accumulating funds for your retirement and the more you can contribute now, the more comfortable your retirement can be.
At HC Partners, we specialise in the area of superannuation. We can tailor a comprehensive Retirement Plan to suit your needs or provide technical advice in the areas of salary sacrifice, pensions, SMSFs, Transition to Retirement Pensions and more.
See the following pages for more information on some of the options available to you:
Keep Up To Date

HC Partners Financial Services Pty Ltd is an Authorised Representative of Lonsdale Financial Group Limited ABN 76 006 637 225 AFSL 246934. For a copy of our latest Financial Services Guide, click here. To better understand our relationship with Lonsdale, please click here