Our Directors
We're pleased to meet you!
Paul Booth
BIG JOURNEYS BEGIN WITH SMALL STEPS

I'm a firm believer in the idea that nothing is too big to take on providing you break it down into small bite size chunks and work through it – one step at a time.
More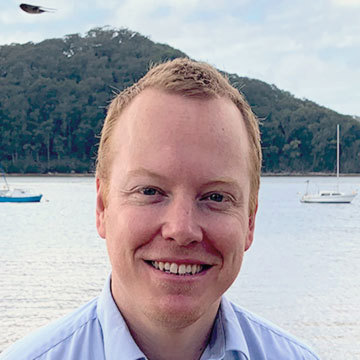 Ryan Matthews
SMALL CHANGES CAN MAKE A BIG DIFFERENCE

I'm of the view that the correct path to growing a sustainable, profitable business is one of small changes – always for the better. Small changes that strategically move you closer to your goal
More
---
Why Choose us?
Core Expertise
Management of large family group's structures
Breadth of knowledge across business, tax and investments
Guiding businesses through growth phases and helping them move onwards and upwards
Tax planning, compliance and financial planning
Industries
We are generalist - with our knowledge and experience, we can turn our hands to any business/industry and profession.
We work with many clients from all walks of life – and I find that just adds to the enjoyment and challenge of our work.