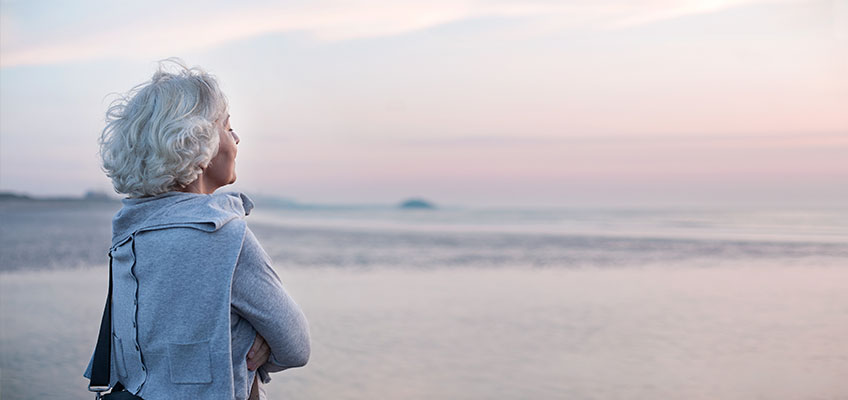 Retirement Planning
Being financially secure in retirement is one of the biggest challenges facing all Australians. As we live longer, a greater level of importance is being placed on the funds we have available for our retirement.
HC Partners focus on providing a personalised plan just for you – because everyone's path to being financially secure in retirement is different. Our retirement planning advice considers:
Planning is key

It is never too early to start – contact HC Partners today for a no obligation consultation to get you on the right path
HC Partners Financial Services Pty Ltd is an Authorised Representative of Lonsdale Financial Group Limited ABN 76 006 637 225 AFSL 246934. For a copy of our latest Financial Services Guide, click here.