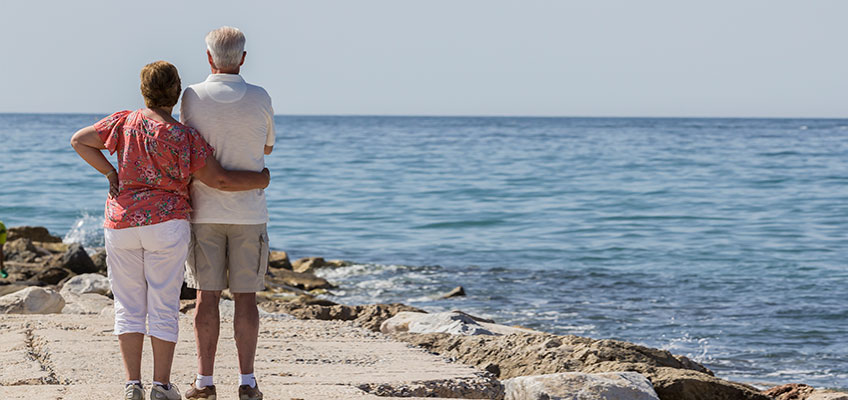 Centrelink Services
Understanding and negotiating the income and assets tests can be confusing. Also, dealing with Centrelink and the Department of Human Services is often difficult and at times, frustrating.
There are a number of strategies which can be considered in a bid to increase your benefits. We can help determine if there is anything further you could be doing.
With continual changes to social security including Age Pensions and other benefits, we can help to ensure you stay on top of the changes and continue to maximise your entitlements.
We offer the following services to assist with all Centrelink matters:
Review of your existing Centrelink entitlements
Assessment of eligibility for any additional social security benefits
Assistance with completing application forms
Ongoing Centrelink support
Consideration of changes in legislation
Structural advice to maximise entitlements
Authorised Representative

HC Partners Financial Services Pty Ltd is an Authorised Representative of Lonsdale Financial Group Limited ABN 76 006 637 225 AFSL 246934. For a copy of our latest Financial Services Guide, click here. To better understand our relationship with Lonsdale, please click here