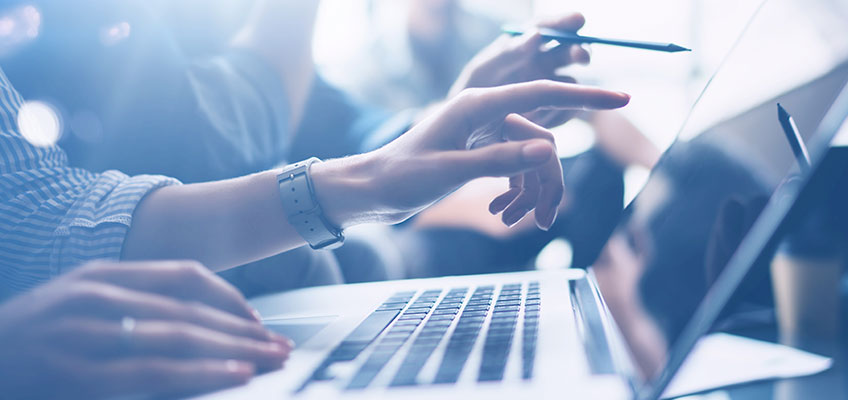 Accounting Software Support
At HC Partners, our experienced staff can provide specialised advice on the most appropriate accounting software for your business including assistance with set-up, conversions, on-site staff training and ongoing support.
Software Tailored to your business

Selecting the appropriate accounting software to suit your needs can save a great deal of time. For independent advice, contact one of our friendly staff members.