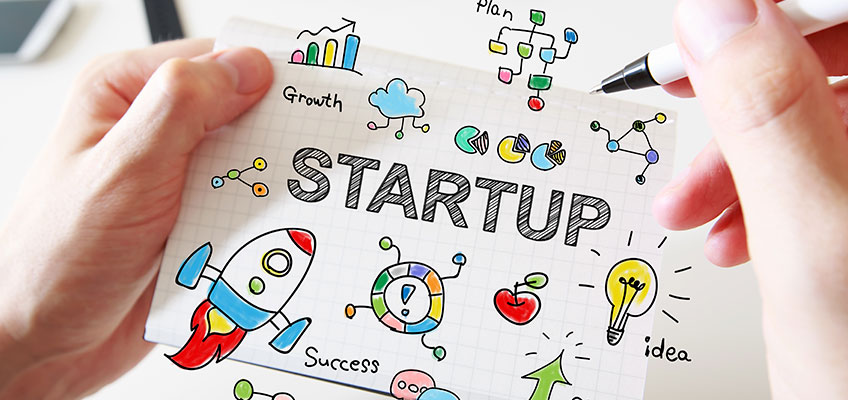 Business Advisory Service
The experienced accountants at HC Partners are dedicated to providing outstanding accounting services for your business. With a wealth of knowledge and an understanding of real-world business issues, we strive to provide a holistic service that extends beyond yearly tax and compliance services.
Regular management reporting is critical to your business, providing timely information on the Key Performance Indicators (KPIs) that matter to you.
Tailored management reporting for your business is key and can include:
Cash flow reports
Budgets
Business plans
Internal control reviews, designs and documentation
Product costings
Responsive to your needs

HC Partners can present your data in a format that suits you, whether graphs, tables and/or written reports. Contact one of our friendly staff members to discuss a tailored management report for your business.