BIG ENOUGH
to provide workable solutions to any challenge facing our clients and
Small enough
to always keep it personal
BIG ENOUGH
Growing businesses have leaders Business leaders have HC Partners The leading businesses we work with want more than just accounting and tax advice – they want actionable insights and specific growth strategies – to take them to the next level
Businesses that want more choose HC Partners
SMALL ENOUGH
No matter how big or small your business is… We keep it personal We find out what you want and why… We want to know your goals, dreams and ambitions…
Then we use our expertise and resources to provide you with the most relevant, cost-effective solutions
Chartered Accountants and Financial Planners
HC Partners was originally founded as "Harmer & Cassin" in 1978 by Darrol Harmer and Stephen Cassin. It was established as a full service financial firm originally specialising in tax and business services and later expanding into financial planning.
Despite several changes in the practice over the history of the firm, HC Partners continue to ensure that the same ethical, professional, reliable and personal service is retained.
About Us
Meet our directors
We're pleased to meet you!
Paul Booth
BIG JOURNEYS BEGIN WITH SMALL STEPS

I'm a firm believer in the idea that nothing is too big to take on providing you break it down into small bite size chunks and work through it – one step at a time.
More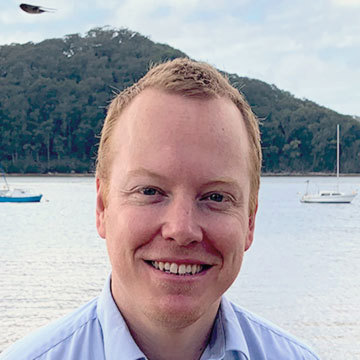 Ryan Matthews
SMALL CHANGES CAN MAKE A BIG DIFFERENCE

I'm of the view that the correct path to growing a sustainable, profitable business is one of small changes – always for the better. Small changes that strategically move you closer to your goal
More