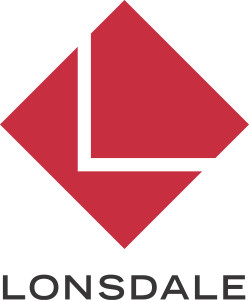 HC Partners Financial Services Pty Ltd is a member of the HC Partners Group of companies.
Established in 1978, HC Partners Financial Services Pty Ltd (formerly Harmer & Cassin Services Pty Ltd) was formed by Darrol Harmer and Stephen Cassin to complement their existing accountancy practice by providing financial planning advice to clients.
HC Partners Financial Services Pty Ltd is an Authorised Representative of Lonsdale Financial Group Limited – a national financial planning dealer group with a particular focus on firms in the accounting sector.
Lonsdale Financial Group Ltd (Lonsdale) holds an Australian Financial Services License (AFSL). HC Partners Financial Services Pty Ltd is authorised to represent Lonsdale and therefore can provide financial planning services to clients. To maintain this relationship, all authorised representatives are required to uphold the highest level of professional standards whilst committing to a program of ongoing Professional Development.
Through our relationship with Lonsdale, we also gain access to invaluable resources to assist us in this highly specialised field including investment research and securities services provided by Lonsec Limited.
To find out more about the services we offer in areas of Financial Planning such as Superannuation, Investment Advice and Retirement Planning, click here.